WE ARE COMMERCIAL PHOTOGRAPHY AND CINEMATOGRAPHY EXPERTS
We are commercial photography and video experts with our focus purely on the B2B market. My team of photographers, cinematographers as well as myself, know exactly what your client is looking for today when they search for your brand.
We will work tirelessly with you and your team to make your clients want to deal with you as opposed to your competitors. I look forward to working with you.
Jim Moustakas
Director / Producer – Visionair Productions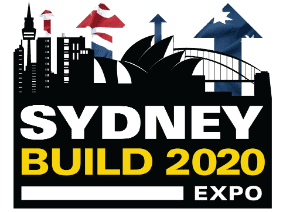 Welcome to our website!
Specialising in business and corporate media production, we pride ourselves on creating the images and engaging video that very few media agencies are able to achieve. From amazing Aerial Photography to massive Corporate Events with thousands of guests to Video Productions that will capture and engage your audience, we bring over twenty years of experience to each and every photograph. Our services cover a broad spectrum of requirements for your business.
We work alongside our clients; attentively listening to their needs and transforming their ideas into reality. With a dedicated team of expert photographers and video production experts, Visionair employs the most pioneering and innovative equipment to ensure that the expectations of our customers are continually exceeded.
With our friendly approach, enhanced expertise and ground breaking equipment, we guarantee to deliver the best results in the industry.
 'Images From Our Collection of Westpac Stylised Photo Shoots'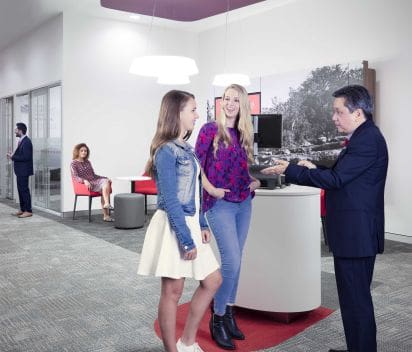 LET'S MAKE SOMETHING GREAT TOGETHER
Get in touch with us and send some basic info for a quick quote

Virtual Reality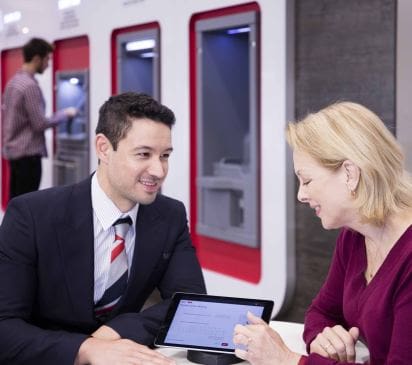 SOME SAMPLES OF OUR WORK
From amazing Aerial Images to massive corporate events with thousands of guests, we bring over twenty years of experience to each and every photograph.
Jim Moustakas, a world renowned commercial photographer will bring your vision together in your next photography or videography project.
TESTIMONIALS
what our client say
Jim, i would like to thank you for all your efforts. You have produced an amazing result with all our garments. We have doubled our sales figures since uploading your images.
Diana Brown
Thank you very much for your help with the event on Friday. Everything went really well and Mark was fantastic -such a very nice man. Photos also look great – so we will definitely be in touch again next time.
Sue Morre
After looking for months, for a photographer that could understand my business and only kept on hitting brick walls, i came across VisionAir photography. The team was so easy to deal with, and understood my needs. They talk the talk. Good on you Jim and Mark, you have out done yourselves.
Andrew Lee
Amazing work, these guys know what they are doing. A quick brief and they were all over it.
Stephan Eaglefree
I was lumbered with the task of finding a photographer that could work in our Melbourne and Brisbane office and decided on Visionair Photography. What a great bunch, Jim has coordinated his team so efficiently and executed a perfect and seamless result.
Anna Whitehall